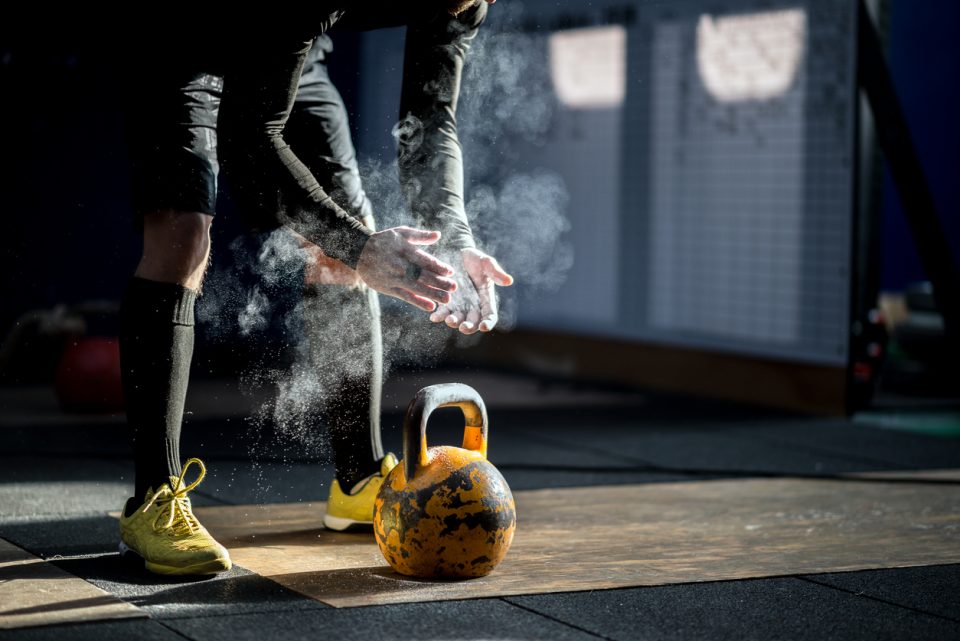 Now that the new year is right around the corner, you are likely thinking about your health and fitness goals for the upcoming year. Whether you are trying to lose weight, get leaner, or get stronger, you need to employ an appropriate exercise regimen. But when you're working out at home, that can be hard to do. Therefore, you may want to start looking at some gyms in the area. If you're going someplace that will help push you to your limit so you can continue to grow, you need to come out to Goldsboro Fit4Life Health Club. This place may just be the best spot in town to get your workout on. Find out why.
Open 24/7
Do you ever get off work and feel like you have to rush to the gym right away just to get your workout in? That can be really frustrating, and it just makes your day more stressful than you need it to be. But when you work out at the Goldsboro Fit4Life Health Club, you won't have that problem to worry about. This health club is open 24 hours a day, seven days a week, 365 days a year. Therefore, you really can work out whenever you want. Don't limit yourself.
Group Classes
Some people find it very motivating to work out with others from time to time, so you're going to love the fact that this gym offers group classes, and there really is something for everyone. If you are looking to gain flexibility and improve muscle tone without putting a lot of strain on your joints, try a yoga or Pilates class. More interested in having fun while you get your sweat on? Go for a Zumba, hip hop dance, or hot hula class. And if you just want to get your workout done and get on with your life, then you'll probably want to choose something like a core crusher or a boot camp or HIIT class. There are even classes for children, so the whole family can go along.
You might also like: Try Something New At Goldsboro Okinawa Karatedo
Personal Training
If you have a particular fitness goal in mind, then you may want to work with a personal trainer. This trained instructor will make sure you get a workout that's catered to your body's specific needs. Whether you are trying to lose a few pounds or just want to look better than ever, working with a personal trainer at this gym is a great way to jumpstart your new year's resolutions.
Check out this gym today.
Disclaimer: The stock image is being used for illustrative purposes only, and it is not a direct representation of the business, recipe, or activity listed. Any person depicted in the stock image is a model.