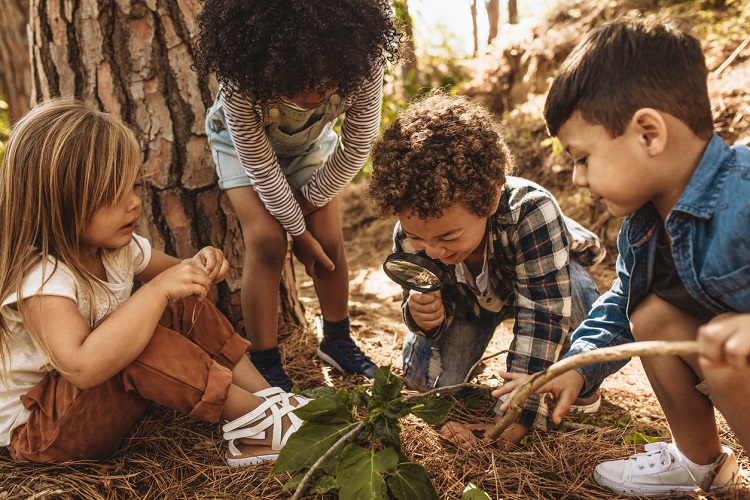 You might think that scavenger hunts are only for kids. Well, that's not true. They've become popular among adults, too. However, this is an awesome way to entertain children. Whether you're interested in doing something fun for your kids or perhaps those in the neighborhood, consider a fall scavenger hunt. This guide will help to make it a huge success.
Fun and Educational
The fall season is amazing. At this time of year, nature changes its colors and shapes. Another thing is that because of cooler fall temperatures, it's easier to spend more time outdoors. For these reasons, a fall scavenger hunt makes sense. Also, this is a fun and educational activity for children. If you're a teacher, you can get your students outside and give them a valuable lesson about nature as well.
Gathering the Necessary Supplies
While you want the kids to have fun on a scavenger hunt, you also want to keep them safe. That's why good planning is so important. You'll find a wide assortment of customizable and printable scavenger hunt pages online. That way, you can map out a clear route. You'll also need clipboards, pencils, and small paper or plastic bags.
Organizing the Hunt
For the sake of example, say you're a teacher with 20 kids in your classroom. Use this scavenger hunt as an exciting field trip. In this case, you'll need roughly four adults to help. That means four clipboards and four pencils for them and 20 bags for the students. Split the kids into groups, each with a leader. As they find items, the adult will mark them off on the printed scavenger hunt sheet. For items the kids won't collect, the adult can take photos of what they find.
Things to Find
With so many incredible things outdoors, you'll have no problem putting together an interesting list of items to find. Remember, the things you list will vary depending on the geographical location. You could include pine cones, yellow maple leaves, acorns, seeds, and berries. Along with that, list items that won't get collected but still get marked off. For instance, a squirrel, a red Robin, a spider or spider web, a feather, or a cloud in the shape of an animal.
You might also like: The Best Car Vacuums Of 2022
Time to Assess
After spending quality time on a fun fall scavenger hunt, you and your students will return back to the classroom. There, each group can reveal what they discovered. More than likely, they'll all have a little something different. In addition to that, teach them about the items photographed. If one group took a photo of two different spiders, you could tell them what kind they are along, with some detailed information.
Disclaimer: The stock image is being used for illustrative purposes only, and it is not a direct representation of the business, recipe, or activity listed. Any person depicted in the stock image is a model.