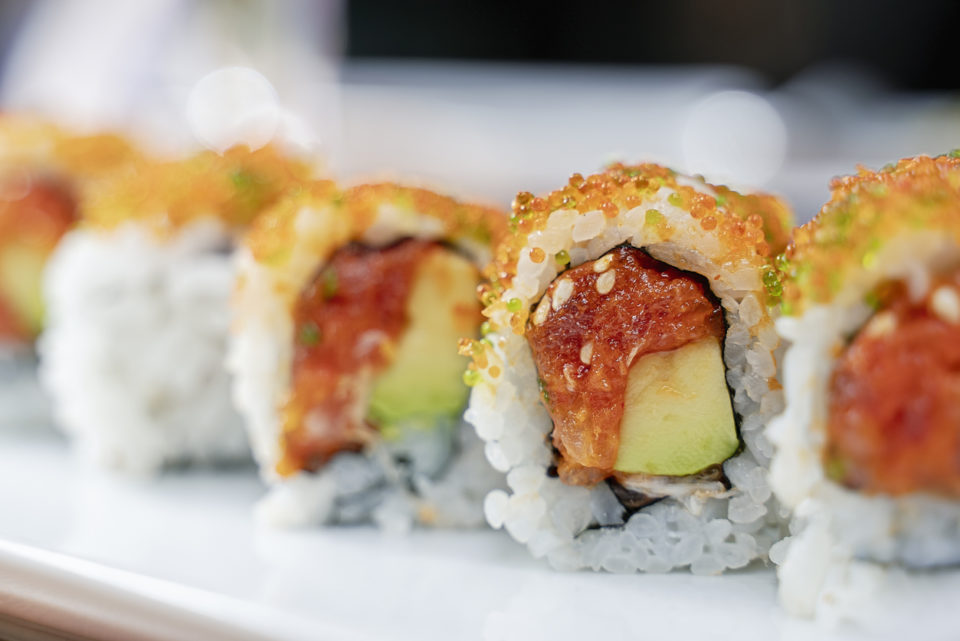 Even if you love cooking at home, you have to admit that eating the same food over and over again can get pretty dull after a while. The most dedicated home cooks even have to take a break from making dinner now and then. So, if you're ready for a delicious meal you don't have to cook yourself, you'll probably be interested in learning about these must-try places to eat in Goldsboro, North Carolina. They are all great places to try something new. Plus, you'll know that you're supporting local businesses at the same time. And what's not to love about that?
Jay's Sushi and Burger Bar
When the family can't decide what they want to eat, then a trip to Jay's Sushi and Burger Bar is in order. Yes, the great thing about this place is that you can get both sushi and burgers there. Whether you want a tuna roll, a plate of edamame, a cheeseburger, or a plate of fries, you're going to be able to find it here. And sushi fans, don't worry. The food here really is quite good. That way, nobody will be left behind when it comes to getting the food they want.
Grady's Barbecue
It's still summertime, which means it's still the ideal time to get some barbecue from your favorite local joint. Don't yet have a favorite? You'll have to make your way to Grady's Barbecue. This place is one of the best in town, and they have delicious meals you can share with everyone at the table. Order takeout if you want to enjoy your meal at home – or even at the park if you're feeling adventurous.
You might also like: Helpful Car Maintenance Tips
Mickey's Pastry Shop
It's not all about the entrée, though. If you're like a lot of people out there, you're just eating your typical meal so you can get to the most important part: the dessert. Luckily, Goldsboro's got you covered. That's especially true if you decide to stop by Mickey's Pastry Shop. This place may have the freshest pastries around, so it's the place to go when you're in the mood for something sweet. Stop by early in the morning to get something special for breakfast, or wait until later in the day so you can find a dessert for after dinner.
So, what are you waiting for? Now that you know about the best restaurants and eateries in town, you can plan to check them out soon.
Disclaimer: The stock image is being used for illustrative purposes only, and it is not a direct representation of the business, recipe, or activity listed. Any person depicted in the stock image is a model.