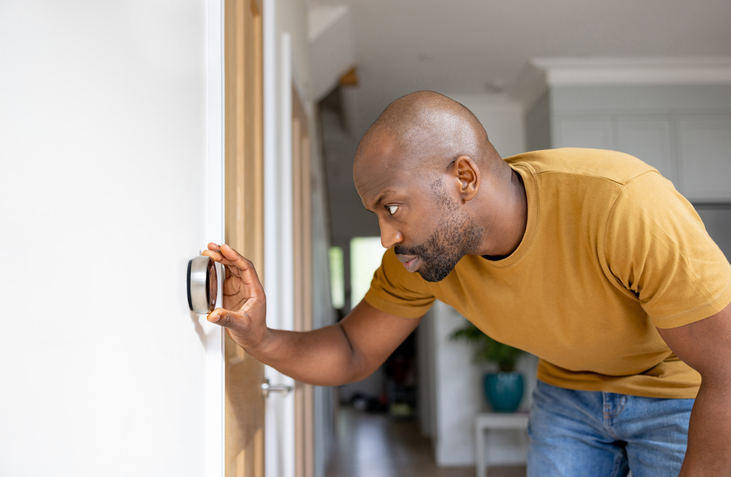 During the hot and humid summers in Goldsboro, you rely heavily on your air conditioning to keep you cool. Thus, you must be cautious about how much you run your unit and its efficiency. Otherwise, you could spend a fortune on electric bills. However, in the fall, you can't be lax, either. You should still work hard to save on energy usage and costs. Fortunately, you can take steps to reach these goals and still feel comfortable.
Service Your Heating System
As fall arrives, temperatures will start to drop. Soon enough, you'll want your furnace on, especially at night. But don't assume the system is running optimally or efficiently. As your furnace succumbs to wear and tear, it will perform less reliably. Fall is the perfect time to let a professional look at it. This is because a certified HVAC technician can spot any issues with the system and make the necessary repairs. This includes inspecting your air ducts to make sure the airflow is efficient.
Reprogram the Thermostat
Secondly, don't forget as cooler weather arrives, you'll want to reprogram your thermostat settings. Switch from Cool to Heat, and make sure you set it at an efficient number. For example, experts recommend that in the fall and winter, you should set it at 68 degrees. This way, your system won't have to work too hard to keep your home feeling good.
Look for Cracks and Drafts
One of the biggest culprits of energy loss is worn-out caulking or poorly fitted doors and windows. Now is the right time to check for cracks in your home where air could escape. Furthermore, weather stripping on your doors can help retain warm air in your home this fall.
Let the Sun Do Its Work
This fall, you can warm your home at times without using the furnace much. Open the curtains or shutters of your windows to let the sun enter your house. This is especially effective with south-facing windows. Using your heating system less will save you on energy costs. However, in the afternoon, shut the curtains so you can keep out cooler air.
You might also like: 5 Crucial Things To Keep In Your Car
Replace the Filter
Lastly, another common way you can lose efficiency in your energy at home this fall is from a bad air filter. Your system worked hard all summer, so don't forget to replace it this fall. A dirty filter will cause the HVAC system to work harder. Plus, your home will risk having allergens and other unhealthy materials.
You can successfully conserve energy this fall and lower your heating bill. Follow these tips so you can feel comfortable and protect your budget.
Disclaimer: The stock image is being used for illustrative purposes only, and it is not a direct representation of the business, recipe, or activity listed. Any person depicted in the stock image is a model.