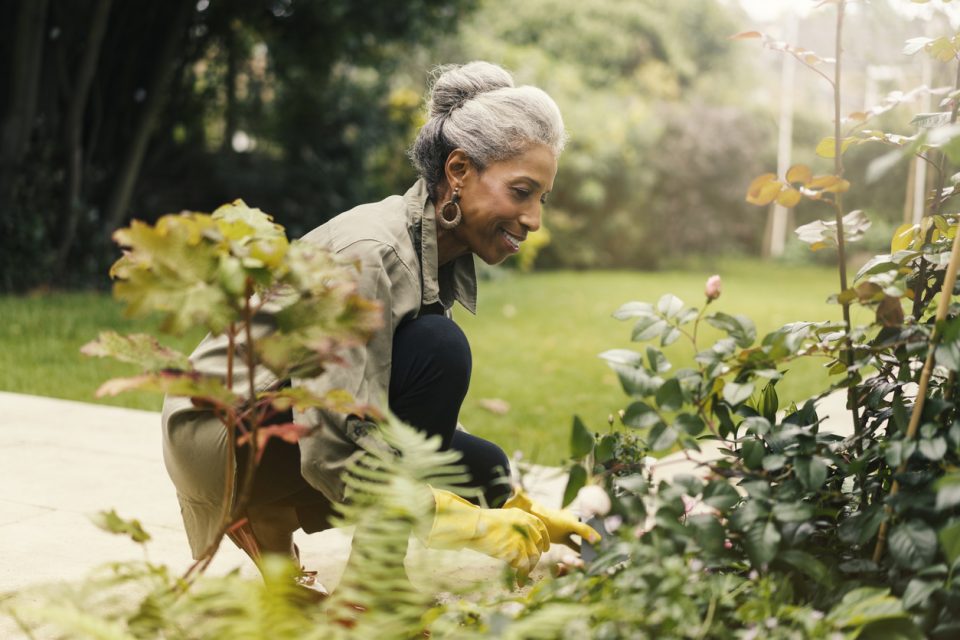 Plant lovers, experienced gardeners, local nature enthusiasts, and folks with a curiosity about the world around them have a great place to get together in Greenville. The Pitt County Arboretum serves all those audiences and anyone else who wants to enjoy some beautiful green spaces or learn what's possible in their own home gardens. Since 1998, the Arboretum has been serving North Carolinians. It's certainly worth a trip this summer!
About the Pitt County Arboretum
With 7 acres of space, the Pitt County Arboretum has plenty of room to show off some of the most beautiful plants that grow in our area. They're all designed to offer inspiration for home gardeners about what's possible. Here are just a few of the things you can expect to see:
Butterfly Garden
This space uses nectar-producing plants, host plants for caterpillars, and wet sand puddles to create an environment that attracts butterflies. Enjoy the beautiful greenery while you spot the butterflies who call this area home.
Rose Garden
This patch of the Pitt County Arboretum shows just how low-maintenance and beautiful a rose garden can be. This garden has been around since 2006 and has more than 50 shrub-type, disease-resistant roses. In the spring, the roses are pruned and fertilized, but they have never been sprayed for diseases or insects. Come see what you could try in your home garden. Beautiful rose bushes may be easier to sustain than you think.
Fire Hydrant Garden and Container Gardens
Not everyone has a rolling lawn with space to plant lots of shrubs, trees, and flowers. But that doesn't mean they shouldn't get to enjoy gardening. The Fire Hydrant Garden and Container Gardens exist to show visitors what's possible even in small spaces. The Fire Hydrant Garden uses flowering plants that do well when planted in hot, dry places to show how a beautiful four-season garden can be planted in a space as small as the area around a fire hydrant.
The Container Gardens are a display of flowering plants and plants with interesting textures that are great options for gardeners with limited space at home. Get inspiration to get creative with your potted plants this season!
You might also like: Visit Lane Tree Golf Club
Plan Your Visit
If it's time for you to find some new ideas for gardening projects, plan a trip to the Pitt County Arboretum. The Arboretum is open for self-guided tours every day from dawn until dusk. Admission is always free.
If you'd like a little more direction or have gardening questions, you can schedule a free tour with a Master Gardener volunteer. Call 252-902-1709 to set up a guided tour for your group.
Whether you're taking notes for your plants at home or just enjoying all the beautiful gardens, you'll love taking a trip to the Pitt County Arboretum.
Disclaimer: The stock image is being used for illustrative purposes only, and it is not a direct representation of the business, recipe, or activity listed. Any person depicted in the stock image is a model.