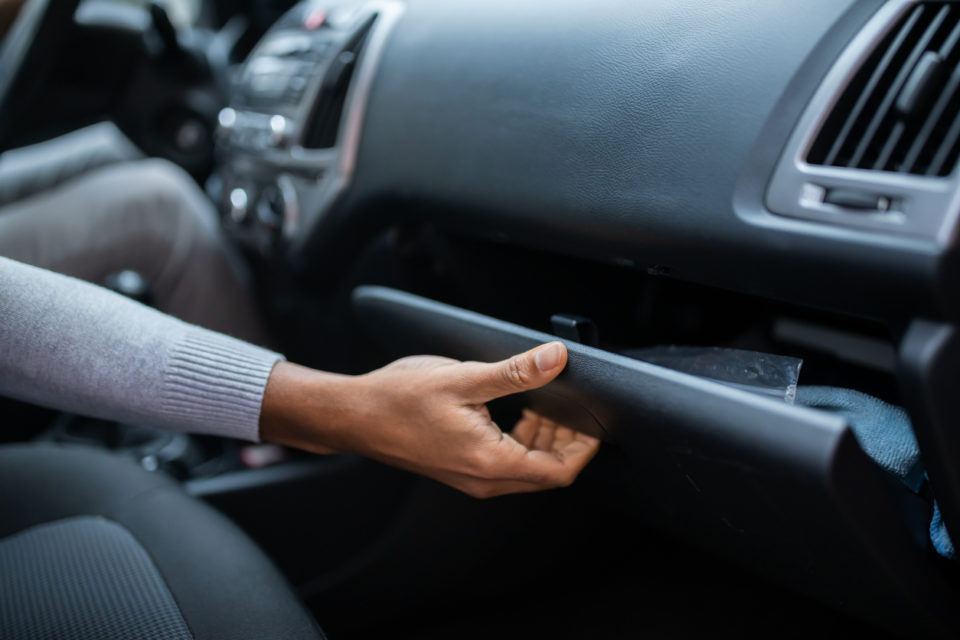 Did you know that the glove box got its name because people used to store gloves inside? It's evolved quite a bit, and now, people use it to hold various items. Let's go over some useful items you can add to your glove box.
Medical Information
You want to receive the medical care you need if you're in an accident and cannot communicate with first responders or medical staff. Thus, write down all of your important medical information and stash it in the glove box. Include medications, conditions, allergies, and doctors' names for each member of your family.
Owner's Manual
When you bought your car, your owner's manual was likely in the glove box. However, you might have moved it since then. Put it back in the glove box so you can access information as needed. For instance, it'll come in handy if an unknown symbol pops up on the information dashboard. Also, you can use it to access your car's maintenance schedule.
Emergency Contact Numbers
Having your emergency contact numbers in your phone isn't enough. You could damage your phone in an accident, so write the numbers down and put them in the glove box. Also, put another copy in your wallet as a backup.
Insurance Card
If you don't clip your insurance card to your visor, stash it in the glove box. You don't want to get pulled over without it, so this is critical.
Notepad and Pen
If you're in an accident, you'll need to exchange information with the other driver. This is easy to do if you have a notepad and pen on hand. Store it in the glove box so it'll be ready if you need it.
A Flashlight
A small flashlight can come in handy when you're on the road. For instance, if you break down, you can use it for light while waiting for help. Also, your flashlight can come to the rescue if you drop something and can't find it. It can even help if you need to change a flat tire. Make sure it has fresh batteries at all times so it'll be ready to use.
You might also like: Discover The Paramount Theatre
Grocery or Trash Bags
Finally, add some grocery or trash bags to your glove box. Then you can easily clean up messes that occur when driving. While this is always important, it's even more vital if you travel with kids. Little ones have a way of making big messes, so you'll be happy when you have bags in your glove box.
It's hard to take the time to update your glove box when you aren't happy with your vehicle. Instead of going another day driving something you don't love, visit us at Doug Henry Buick GMC in Goldsboro, North Carolina. With a large inventory of new Buicks and GMCs, plus pre-owned options, you'll find the ideal ride in no time. Then you'll be excited about updating your glove box.
Disclaimer: The stock image is being used for illustrative purposes only, and it is not a direct representation of the business, recipe, or activity listed. Any person depicted in the stock image is a model.