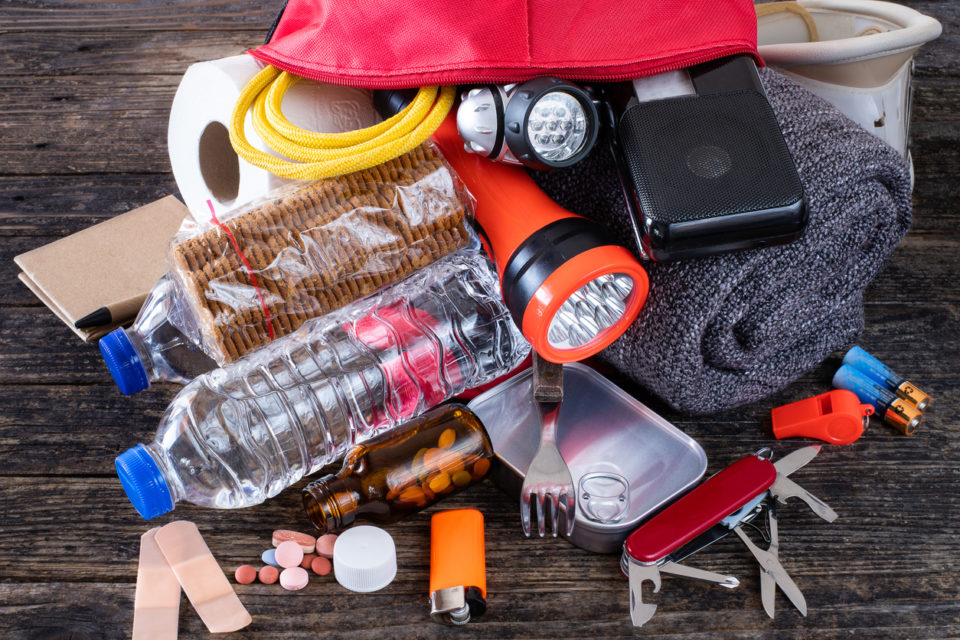 When you get into your car, you should think about safety. For example, you want to make sure your vehicle is equipped with the road and in good condition. You buckle up and follow traffic laws. But do you carry a first aid kit with you when you're driving in Goldsboro, North Carolina, and elsewhere? If you don't, now is a good time to assemble one and get into this habit. If you aren't sure what should go in this kit, there are some essential items to never leave home without.
The Importance of a First Aid Kit
Hopefully, you have a first aid kit in your home somewhere. You reserve these supplies for emergencies and ill-timed incidents. For example, this kit can come in handy to control bleeding and attend to mild or moderate injuries. Moreover, having one in the car is just as important. You never know when someone in your vehicle — maybe you — will need medical attention. This may be the result of a car accident, or you may require aid for any other reason.
Wipes, Bandages, and Ointment
You can include any number of items in your kit, but these three are obvious choices. Cuts and scrapes are among the most common injuries a person can suffer in a car collision. Antiseptic wipes will clean the wound and reduce the risk of infection. Using a wipe before applying the bandage can also speed up healing time. In addition, you should use a quality ointment on the wound. This can keep the area from scarring and will also help the wound heal faster. Lastly, applying a bandage controls the bleeding. Make sure to get bandages of all shapes and sizes. This will ensure that you can address a variety of injuries. Elastic bandages also work well to address sprains and cut down on swelling.
Gloves
You should also keep a few pairs of disposable gloves in your first aid kit. Whether you're treating a family member, a friend, or someone you don't know, you want to avoid contamination. Blood-borne pathogens can cause serious problems. Therefore, protecting yourself is crucial when treating injuries.
Cold Packs
Your kit also needs instant cold packs. These handy items are good for swollen joints and other pain. The pack will turn cold as you shake it a few times. Moreover, it should stay cold for an hour or more. Be aware, however, that they are good for one-time use only.
You might also like: Show Off Your Panther Pride
Tweezers
This is an item that a lot of people don't think about. But it can come to the rescue when a person in your car gets a sliver or splinter. Also, tweezers can remove ticks. Tweezers come in different sizes, so it won't hurt to include a few in your kit.
When you purchase a vehicle from Doug Henry Buick GMC in Goldsboro, North Carolina, make sure you assemble a first aid kit, too. Talk to the sales team at the dealership for other emergency-related ideas for your car.
Disclaimer: The stock image is being used for illustrative purposes only, and it is not a direct representation of the business, recipe, or activity listed. Any person depicted in the stock image is a model.