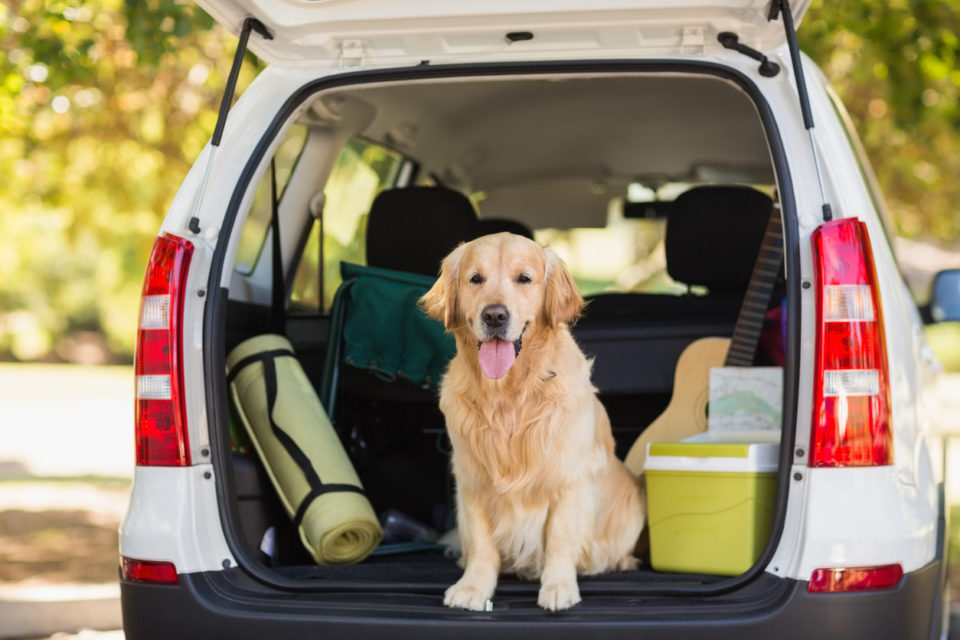 Summer is approaching, which means warmer temperatures and more travel to fun activities. If you plan on taking your pet with you, you'll need to take some precautions. Your four-legged friends can be prone to misfortune during your travels if you aren't careful. Following some helpful guidelines can keep them happy and well this season.
Secure Them in the Car
Everybody knows that the driver and passengers should buckle up anytime the car is in motion. So it shouldn't be any different for pets. This is because dogs and cats can be subject to the same consequences as humans in the event of a crash. If you leave pets to walk freely around the vehicle, they could suffer serious injuries or even death upon impact. To avoid this, keep your pet in a crate while in your car. Then anchor the crate, so it is secure. Moreover, there are dog seat belts that protect pets the same way the devices protect humans.
Keep Pets in the Back
You've probably seen people ride with cats or dogs in the front seat or keep them on their lap while driving. Maybe you've even done this yourself. Avoid this temptation, and make sure your pets ride in the back. A crash will deploy the airbags in your car. As a result, the bags could seriously harm your pets. This risk is much less in the back seats.
Keep Pets Inside
Pets love sticking their heads out of the window as you drive. You see this often with dogs as cars zoom down the road. This is particularly common in the summer when things heat up. In addition, some truck owners frequently let pets ride in the bed of the vehicle. These habits can harm pets due to particles or debris getting into the pets' lungs. Thus, make sure your pets remain fully inside the vehicle.
Don't Leave Them Alone
Importantly, your pet should never be alone in the vehicle, especially during the summer. Temperatures can reach the 90s and above outside, which means vehicle temperatures can be much higher. Thus, even with a window cracked, being alone in a car is dangerous or deadly for a pet. Take your pet with you instead when you leave the car. Or, leave your furry companion at home.
You might also like: Take A Family Day Trip To Fayetteville To Kick Off Your Summer
Take Some Breaks
Lastly, you'll need to make some pit stops and let your pet rest on long trips. Your cat or dog will also need time to stretch out, run around, and use the bathroom. Don't forget to make rest stops along the way.
If you keep these tips in mind, you and your pet will have a more enjoyable ride this summer. Do your part to keep your friend safe and happy. You can get further tips from the team at Doug Henry Buick GMC in Goldsboro, North Carolina. Come in today and talk to one of our sales associates.
Disclaimer: The stock image is being used for illustrative purposes only, and it is not a direct representation of the business, recipe, or activity listed. Any person depicted in the stock image is a model.