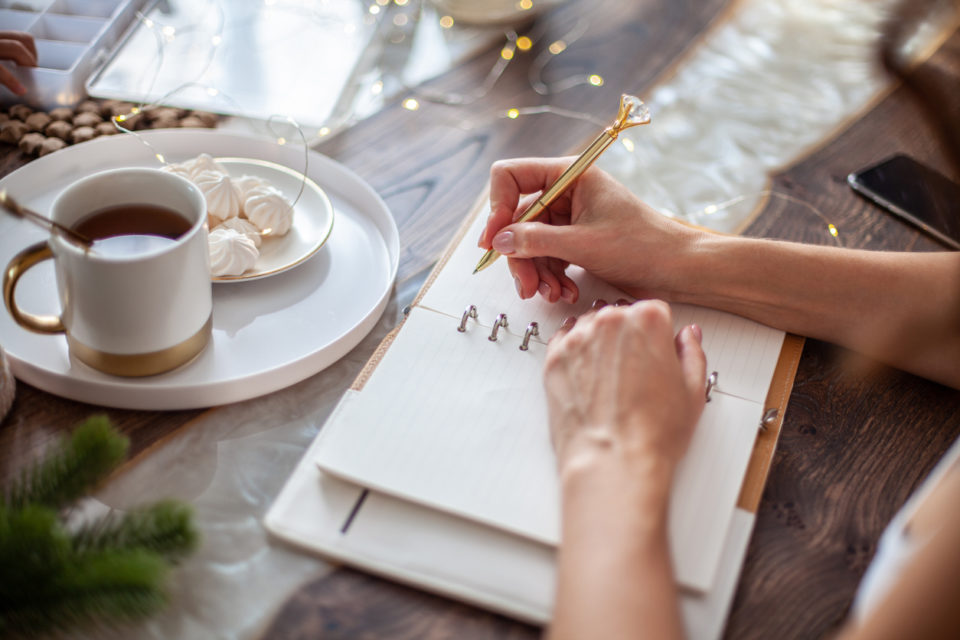 Are you ready to set some resolutions for 2022 but afraid you won't meet your goals? It's a common problem that people have, and one you can avoid this year. Check out some tips that will help you accomplish your goals in 2022 and the years to come.
Focus on the Positive
Far too often, people focus on the negative when setting goals. For instance, they might say, "I'll stop working so late." Unfortunately, those negative words can derail even the most well-intentioned plans. Thus, focus on the positive by stating something like, "I'll spend more time at home with my family." The goal is the same, but you'll focus on the positive instead of the negative.
Break Goals into Steps
You might start with a lofty goal that will take some time to accomplish. However, you can make it achievable and stay motivated by breaking it up into steps. Each step represents a small goal that will bring you closer to the results you want.
Think of the Process Instead of the Outcome
If you follow sports, you've likely heard a lot about focusing on the process over results. This is very common in baseball, where a player can fail seven times out of 10 and still be considered one of the greats. Think of the process you need to follow to reach your goal, and stick to it, even if your progress is slow. As long as you stick to the process, you'll get to the desired outcome, even if it takes longer than you might anticipate.
Create a Contract
You can start down the path to success by creating a contract to reach your goal. Include your goal, how you will accomplish it, and barriers you might face. Then, write down the steps you'll take to overcome the obstacles and explain how your strengths will help you reach your goals. Finally, sign and date the contract, and keep it handy so you can review it when you need some motivation.
Visualize Your Success
Your brain needs to be ready to work toward your goal. You can help it out by visualizing your success. Think about the steps you'll take and how that will help you reach your goals. Do some visualization work throughout the process to stay on track.
Include Rewards in Your Plan
Small rewards along the way can also help you stay on track. Think of small things that you enjoy, and then add them to your plan. For instance, if you love taking bubble baths, reward yourself with one when you reach a small goal.
You might also like: Use These Tips To Freshen Up Your Car's Scent
Connect With Your Support System
Don't try to accomplish your goals in secret. Instead, share your plans with people you care about so they can support you along the way.
Now that you have some tips, you're ready to tackle your goals. Choose a goal and start planning today.
Disclaimer: The stock image is being used for illustrative purposes only, and it is not a direct representation of the business, recipe, or activity listed. Any person depicted in the stock image is a model.