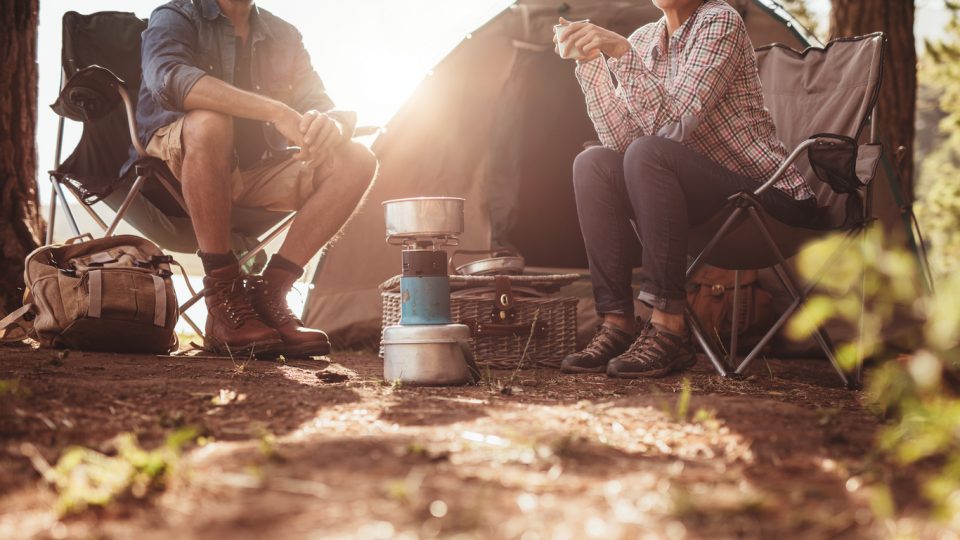 If you live anywhere in North Carolina, then you know it's a beautiful state to call home. There are busy cities, stunning countryside, and everything in between. But did you know that it's also an excellent place to go camping? There are top-notch camping spots all over North Carolina. Now that spring is right around the corner, you finally have the chance to check them out for yourself. Get the scoop on some of the best spots in the state. Then you can pack up all your gear and head to the one that sounds best to you.
Hammocks Beach State Park
Camping is always fun, but it's even better when you can do it on the beach. At Hammocks Beach State Park near Swansboro, you can camp on the dunes. This gives you an absolutely stunning view of the water right before you go to sleep and first thing when you wake up in the morning. Plus, there is a ton of great fishing here, so make sure you bring your pole along if you want to catch something.
Roanoke River Platform Sites
For those who want a camping experience that's out of the ordinary, the Roanoke River platform sites provide a perfect spot. These platforms are actually built in the middle of the Roanoke River at the Roanoke River Paddle Trail. This trail lets you explore the beautiful natural area while you're at the park, and you can set your camp up on the platforms. You won't believe how comfortable it is camping there. Some of the platforms are covered, and some have bathroom facilities.
Pettigrew State Park
If you want to take advantage of the warm weather and spend some time in the water, Pettigrew State Park is an ideal place to camp. Lake Phelps is its centerpiece, and the crystal-clear waters make it perfect for swimming. You can also go boating there or learn more about local history. There are 13 different camping spots that are totally family-friendly, so you can bring your whole crew along with you.
You might also like: Grab A Slice At One Of These Local Pizza Places
Merchants Millpond State Park
You can't forget about the stunning Merchants Millpond State Park. You can go canoeing or kayaking there. Padding will take you through clusters of ancient cypress trees and under Spanish moss. Camping is only $15 a night, and you can rent a canoe for $7 per hour.
Check out these incredible local camping spots right here in North Carolina. You're in for a real treat.
Disclaimer: The stock image is being used for illustrative purposes only, and it is not a direct representation of the business, recipe, or activity listed. Any person depicted in the stock image is a model.